Crowdfund Dark October
Currently, Dark October is under slow development. We needed to slow down so we can continue to cover our living expenses. But with your help, we can speed up the development of Dark October. Join us in our dream to complete Dark October game!
Contributions are collected the moment the payment is processed. The campaign will end if the amount of A$50,000 is reached or the game has finished development. All contributors who contributed more than A$15 are eligible to receive a code to unlock exclusive extra content in Dark October game when it becomes available.
Become a Legend in Dark October
Our Story
In a war long forgotten thousands of years ago, the Order fought against evil and created a barrier to shield from that of great evil. This war incurred many lives sacrificed and resulted in the lost of magic. A strange monument now stood in Shorecliffe, and within the walls of this monument were written with names of these fallen heroes that fought the war that end all wars until "Dark October".
Your Story
Right now, the walls on the temple of the Order stood empty.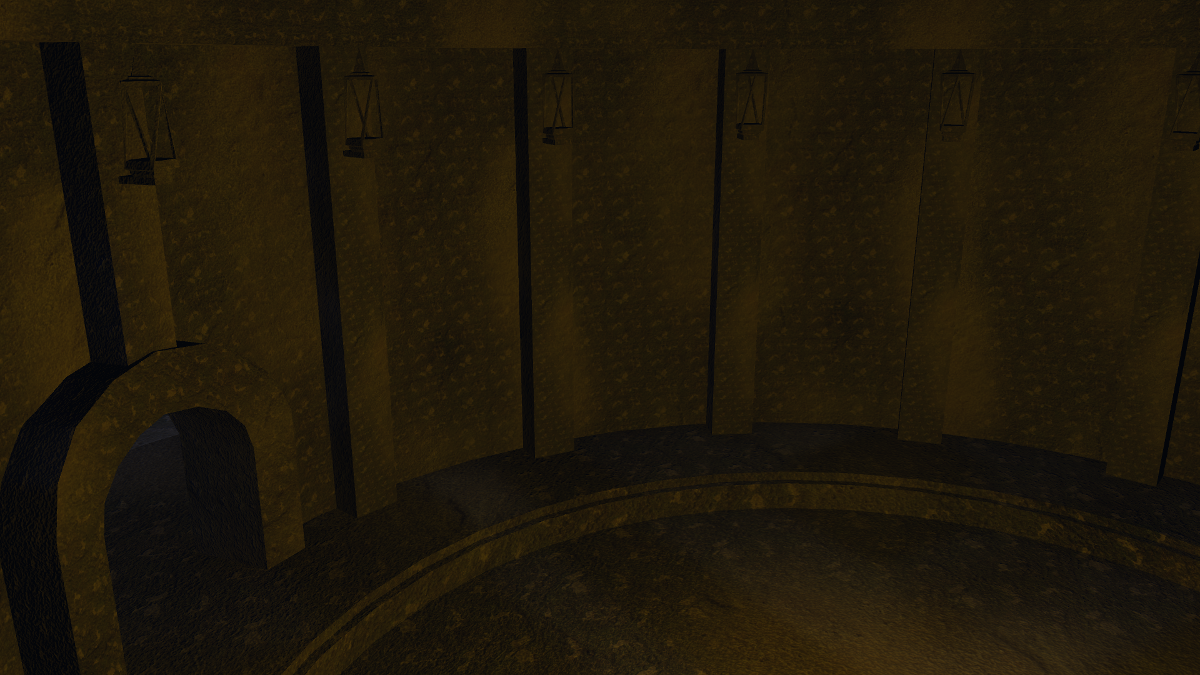 We call upon you to become these legendary heroes in the world of Dark October, as those who once fought to rid the world of evil.
Funds Raised So Far...
Please wait.
Dark October Crowdfunding Form
FAQ
What platforms will Dark October game be on?
How do I check up on the progress on the development of Dark October?
What happens when the funds reached A$50,000?
What do I get for contributing to Dark October?
What happens to the name I entered?
What can I expect out of the comments or requests that was put in?
Did you crowdfund Dark October elsewhere before?