Custom Code Development
Bun Bun Studios loves to code!
We offer custom programming services for your business needs. By reverse engineering various open-source designs from multiple fields in computer science and researching into disciplines outside of computing, we engineer you new designs built for their purpose to maximise results with minimum resources.
Our machines take away your stress and give back your time!
Contact Us
Let machines work for you!
Got time-consuming or laborous tasks or processes? We can design and build machines using a mixture of programming languages, including ISO standard C/C++, CPython and web technologies, that works on the world wide web, Windows or Linux.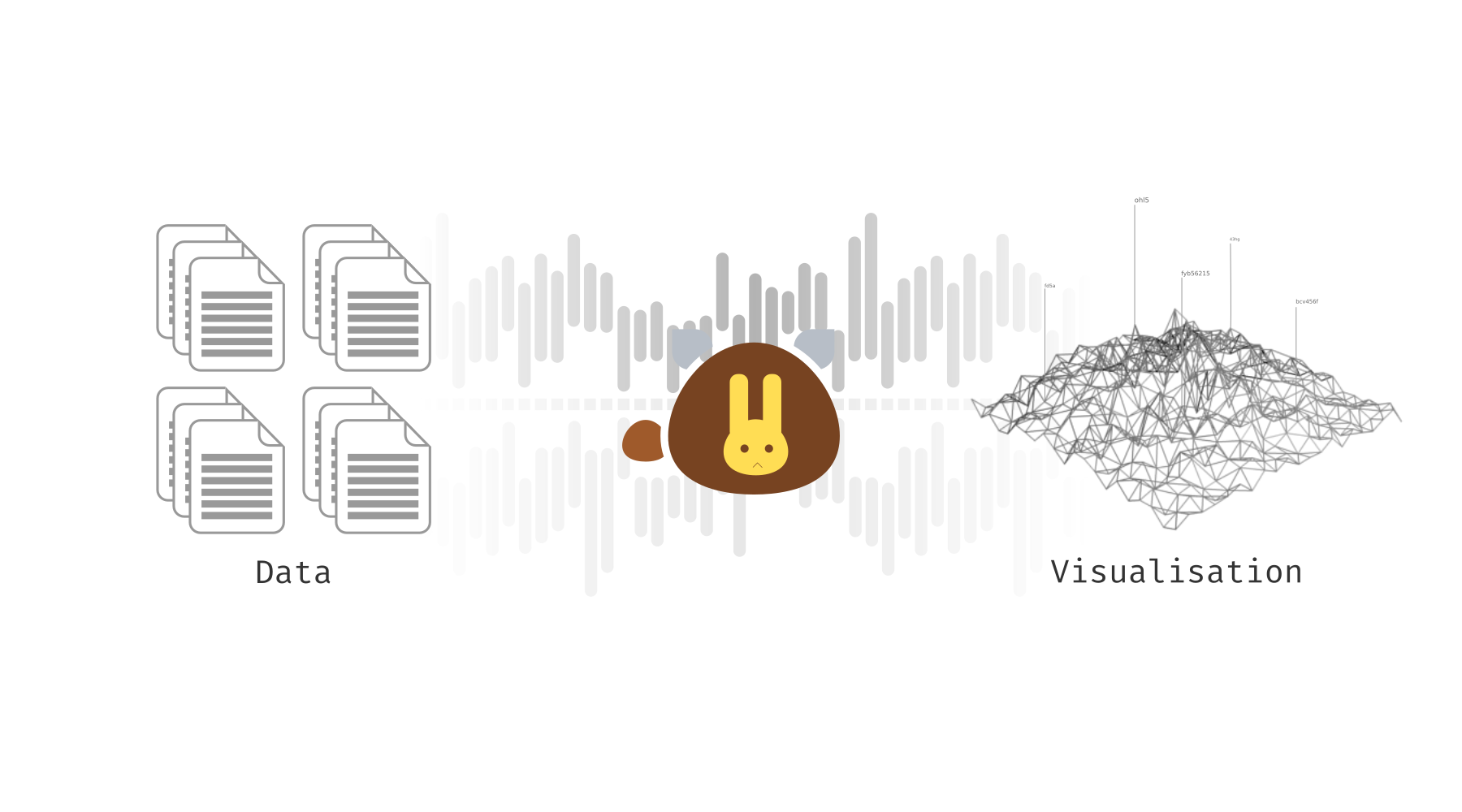 Not sure what we can make?
We make all sorts of machines for others and ourselves. Here are some ideas of what we can do.
Converting ASCII files from one format to another, such as converting Blackboard questions to Moodle for use in universities.
Analysing and aggregating data from spreadsheets or databases or other open formats to produce visual or tabled results, such as visualising car accidents as a 3D coloured terrain for use in business intelligence.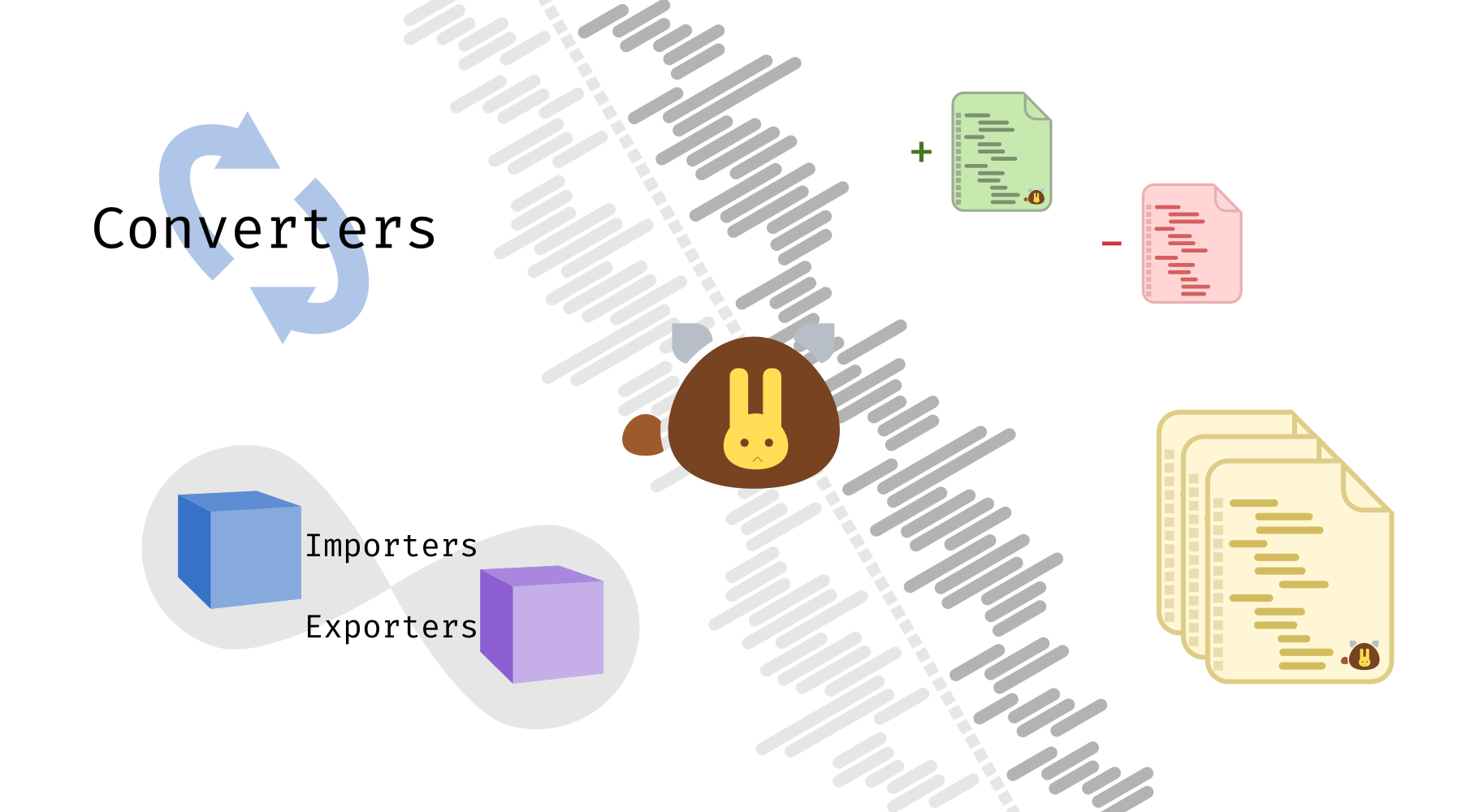 More examples…
Build offline or online software, such as importers, exporters, shell, batch or automation scripts for processing files, 3D models and images for use in games development.
Build software that bridges offline and online applications, such as OfficePub that converts office documents to complete websites for personal or business use.
Customise or alter the behaviour of open-source programs, including websites or software, such as integrating custom or third party systems into existing systems or surgically removing processes from an existing system.
You can also check out what projects we have done and what we are doing now.
Leave it to us!
We're always up to date with the latest technologies through experimentation, research, and development. With over 10 years of experience in programming, we know machines like we know the back of our hand.
Contact Us